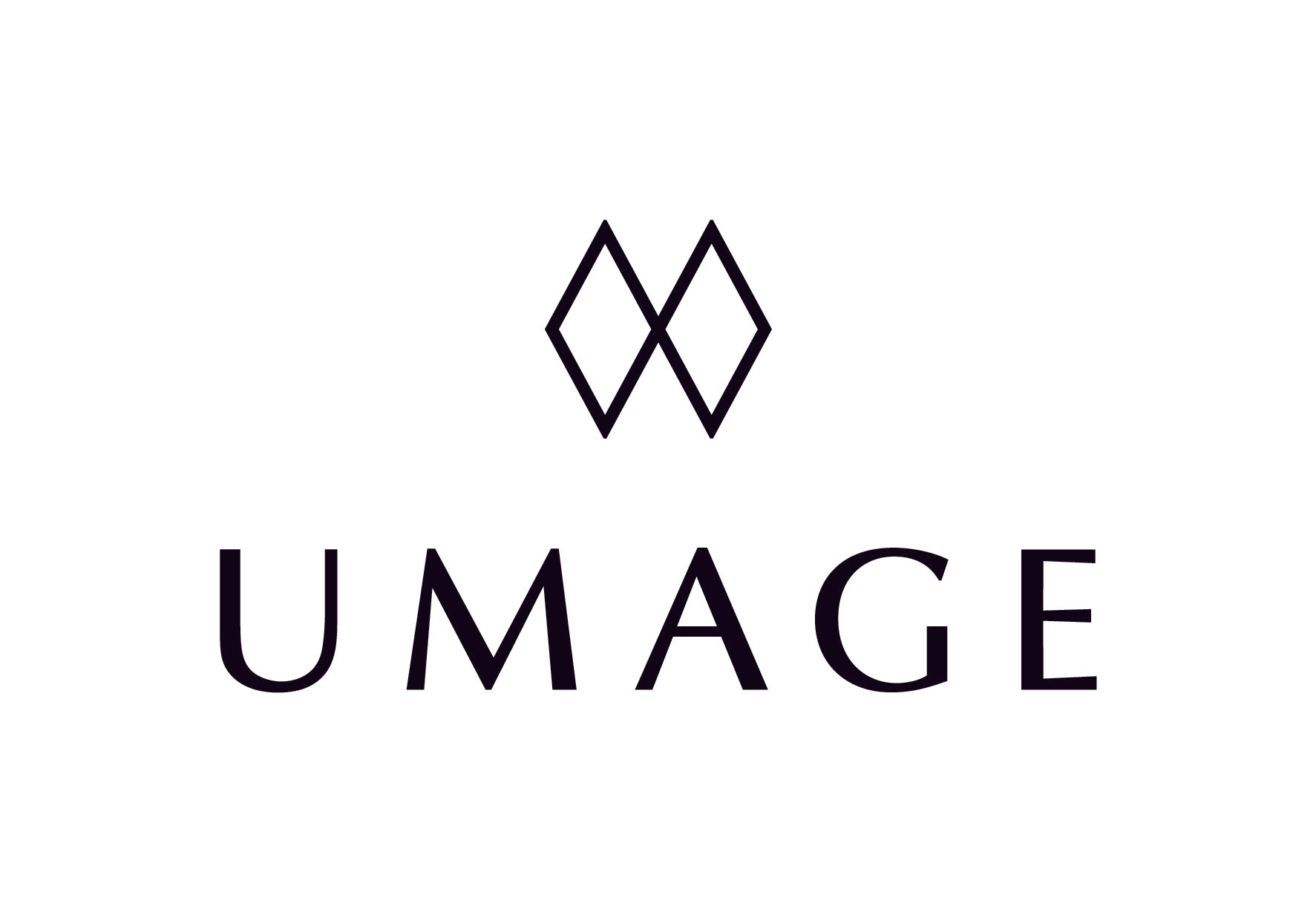 DZN Home Is Here To Welcome UMAGE
UMAGE (pronounced "oo-may") takes the story of Scandinavian design further than ever before by combining aesthetics, simplicity, and functionality and infusing it with thoughtful craftsmanship and environmental care. Their designs are deeply rooted in the diverse urban landscape and raw nature surrounding their home in the heart of Copenhagen, Denmark. Versatile, flexible and multifunctional, their new furniture and accessory collection is designed for packing the most into life in smaller spaces. With clean lines, strong graphical elements and a focus on details, the Furniture Feelings range of Scandinavian design continues their use of clever packaging solutions to reduce the effects of transportation on the environment, without compromising on materials or design principles. 
Check out 3 of our favorite UMAGE pieces:
1  AUDACIOUS CABINET
Your mood cabinet – show and tell or hide and disguise
Audacious is a cabinet with personality designed as a place for displaying your favourite pieces. Its special tambour doors slide around the edge of the cabinet, letting you choose how much of the interior you want to put on a show. Change the position of the sliding doors to create new displays and uses.
2  THE READER
Shell yourself from the outside and dive in
The Reader armchair has been designed as a place for letting your body sink into and relax. The armchair's special curved shell is inspired by traditional Danish crafting techniques and helps to reduce surrounding noise, offering a place of shelter and reflection. With its light form and bold organic curves, The Reader is a standout design piece in any setting and just right for enjoying a good book or engaging conversation. Functional and sturdy, the angle between the Reader's seat and back rest has been designed to ensure maximum comfort. The armchair's spacious seat has plenty of room for sitting in different positions, whether curled up with your legs or fully stretched out.    
3. EOS FEATHER LAMP
Eos draws its force and mesmerizing beauty from the earth tones of the Nordic landscape. Made from all natural goose feathers, these unique lampshades give a soft, warm light and add a sophisticated and elegant touch to any interior décor. Eos is available in three different colours – white, light brown and light grey. 
Shop these styles and more at DZN Home.